Wind energy is rapidly gaining attention, and according to renewable energy consultant Scott Gregory magnetic levitation is the latest development in the large wind turbine technology. Maglev is better than the older gear boxes and bearings technology since its operating cost and maintenance is less, and the power output is more even. China, Germany and the US have adopted the maglev technology, and have started installations and replacements since 2008. Larger blades of about 380 feet radii allow the turbines to produce power even with lower wind speeds. Some of the leading manufacturers are using these new turbines in Texas as well as in several offshore ventures.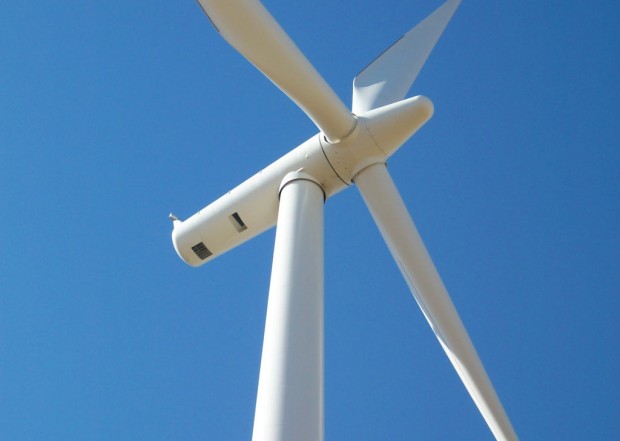 The latest maglev turbine technology is capable of scaling to massive sizes. Using full-permanent magnets, the Maglev wind turbines eliminate friction to the maximum. Other important benefits include cheaper operational costs as the lifespan of the turbine is much longer and the ability to generate power with wind as slow as 5 km/h as the blades float above the wind turbine base.
New innovations in large wind turbines mainly focus on gearless transmissions and permanent magnet generators. Although there is some opportunity in control and sensors, the improvements in the large wind turbines are time-consuming and expensive. Smaller companies go for small wind turbines to enter the sector with lower costs. Urban wind turbines are becoming increasingly popular as they can be installed close to the load centres, and there is no extra transmission or distribution infrastructure required to put up the turbines. The electricity generated could be used within the building where the turbines are installed.
by Shailesh Rade